Tom Renner
Tom Renner, owner and operator of FLEX Training Center in Rochester, NY, is a personal trainer who has been in the industry for more than 40 years. He currently has around 30 clients, some younger who are into sports performance, some older who are more into a healthy lifestyle. Personal training in a fitness center that he owns has been a dream of his since he was in his 20s.
Tom grew up in Greece, NY and graduated from Greece Athena where he played football and ran track. After graduating in '73, he moved onto Springfield College in Massachusetts where is majored in Physical Education and minored in Physiology. While attending Springfield College, Tom played football, rugby, and ran track. In 1977, he graduated with his Master's in Physical Education.
Shortly after graduation, Tom became involved with the football team at the University of Rochester as the Defensive Coach until '79. After that, he became the head coach of the track team at Monroe Community College, a community college here in Rochester.
Tom attended Syracuse University in the early eighties. This is where he became a businessman. Straight out of graduate school, he became the night manager at a gym called Nautilus in Pittsford, NY. A few years later, Tom bought the gym and owned it for 19 years. This was Tom's first gym rescue. He sold it in 2004 where the gym flourished in Pittsford for another 20 years.
His next venture was the takeover of Flex Institute of Training in Rochester and became one of Tom's proudest achievements. When he bought the business in 2004, the gym was around 4,000 sq ft. A few years later, the gym was around 16,000 sq ft – A massive expansion! The space included only the SECOND spin class in Rochester. It had an aerobics studio and endless amounts of fitness machines.
In 2012, Tom moved the business to its current location at 675 Atlantic Avenue in Rochester. He owns the building and FLEX Training Center is flourishing more than ever. FLEX has anything that you need to train from treadmills to weights, and even has an entire AstroTurf section that was installed in early 2022. The AstroTurf section can be seen in the second picture on the right.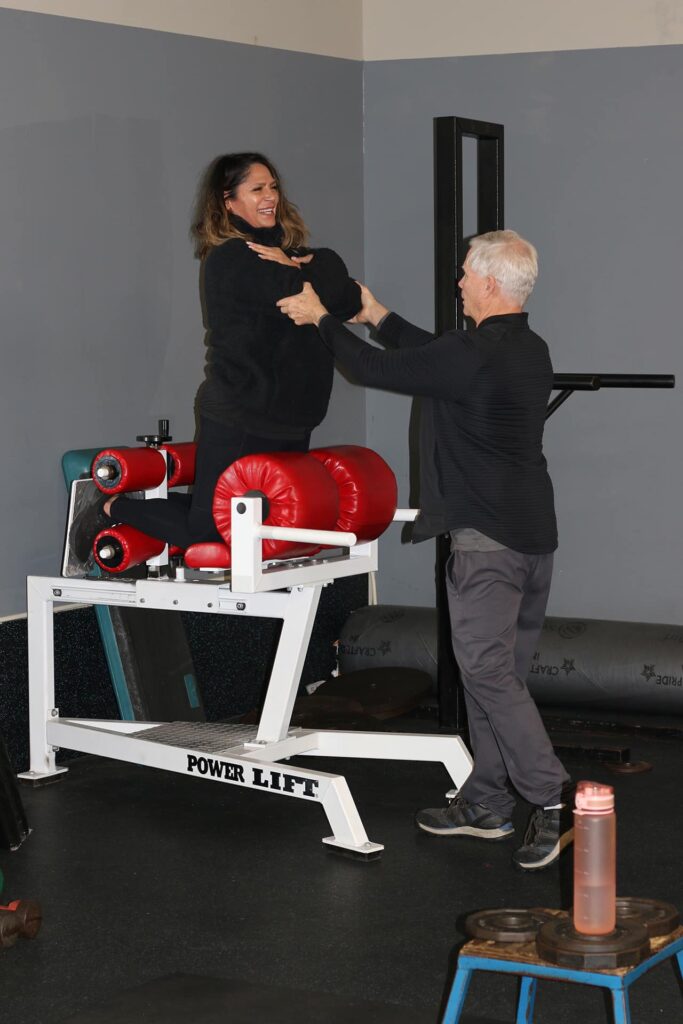 Tom Renner
Owner and Trainer
MS Physical Education